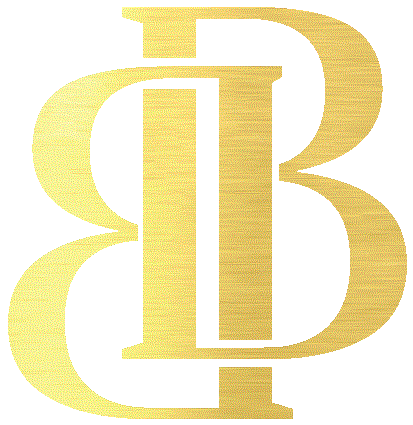 Hi there! My name is Brianna blackburn and I am a free lance makeup artist. I have been freelancing since 2015 and have done work for homecomings, proms, weddings, and various other special events.
I attend the university of PIKEVILLE full time but am more than willing to travel for your special events needs.

I have a passion for makeup and have extensive knowledge on products and pride myself on staying up to date. I have an extensive professional kit that includes a vast number of

Luxury brands such as Mac, Marc jacobs, Giorgio Armani, NARS, and much more.

My goal is to make you look and feel beautiful during your special event. I will consult you to find out what products will work for your skin but also what kind of look you want and personalize your experience.